Projects
The Glades at Byford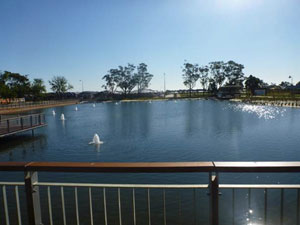 The Glades at Byford is a master planned community located approximately 35kms south east of Perth CBD. JDA has assisted LWP at the Glades since 2005 including structure planning, stormwater drainage design, best practice stormwater treatment, development of artesian groundwater resources, water efficiency measures, enhancement of numerous significant creeks traversing the site and the design and management of the Village centre lake.

The Glades at Byford was the first community in WA accredited with the UDIA EnviroDevelopment water element and was also awarded Best Resource Management Project 2012 by the Australian Water Association.
Client: LWP Property Group
Karratha 2D Flood Assessment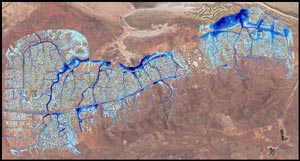 Flood assessment of the Karratha town site using the 2D Hydrodynamic Model MIKE FLOOD to identify existing urban areas that can be utilised for residential development (Lazy Lands Program), and assess opportunities for drainage infrastructure improvement to alleviate flood prone areas. Development of a Local Water Management Framework (LWMF) for the Shire to outline water management reporting for Scheme Amendment and Development Applications.
Client: Department of Regional Development and Lands (RDL) & Shire of Roebourne (City of Karratha)
Quinns Rock Stormwater Drainage Catchment Study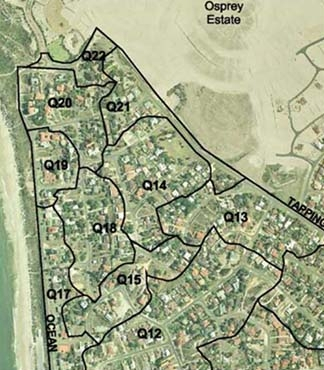 Preparation of a stormwater drainage catchment map, assessment of the existing stormwater drainage system, recommend drainage improvements and prepare preliminary concept designs & cost estimates for the proposed improvements, and priorities drainage improvements.
Client : City of Wanneroo
Urban Water Management for Dalyellup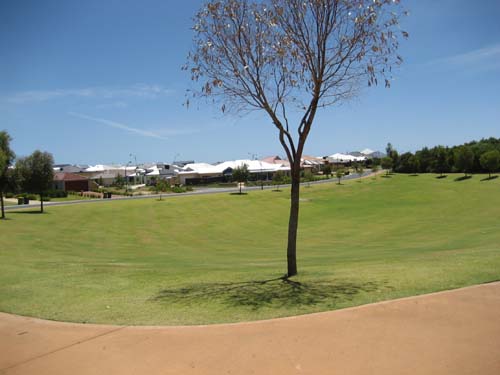 Preparation of a Stormwater Management Plan for the Dalyellup development south of Bunbury, with an emphasis on infiltration and management of groundwater levels with increased recharge following land use change. Undertake ongoing monitoring and environmental compliance reporting.
Client : Dalyellup Beach Estate Pty Ltd
Ellenbrook Urban Water Management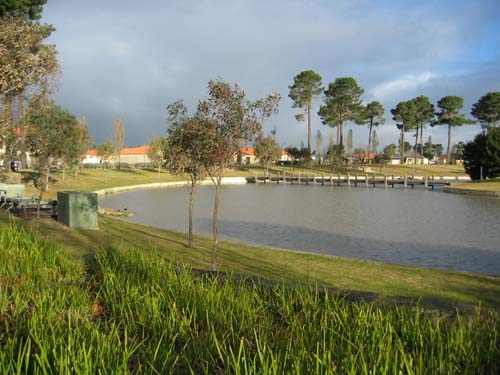 Preparation of Drainage and Nutrient Management Plans for the Ellenbrook development, City of Swan. Ongoing monitoring and environmental compliance reporting.
Client : Ellenbrook Management Pty Ltd
Assessment of Recovery for IWSS Reservoir Storage Levels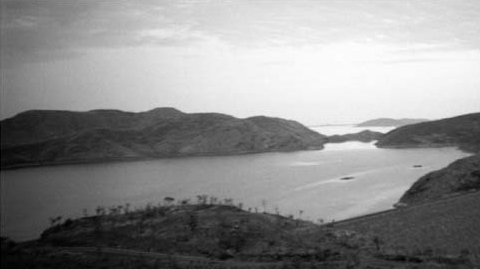 Study undertaken as part of the Water Corporation's drought strategy 2002/03, to provide an independent assessment of possible rates of recovery for reservoir storage levels within the Corporation's Integrated Water Supply Scheme (IWSS).
Client : Water Corporation
Southern River Urban Water Management Strategy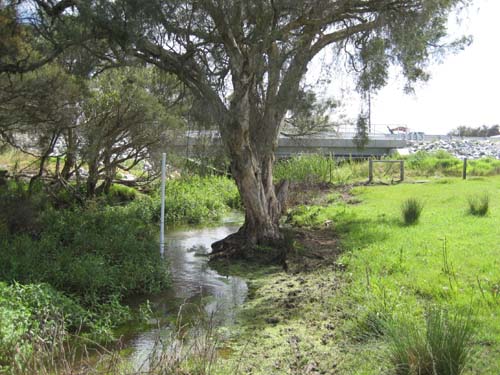 Development of a UWMS for the Southern River- Forrestdale- Brookdale- Wungong District Structure Plan Area.
The UWMS details an integrated water management strategy based on a catchment management approach to water quality management, wetland management, flood management, monitoring and implementation.
Client: Water & Rivers Commission
WESROC Strategy for Management of Stormwater Quality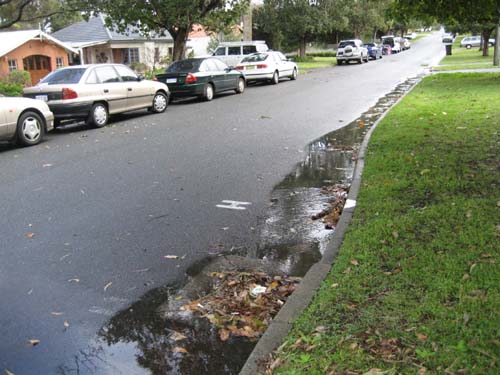 Provision of a stormwater quality management strategy for 6400 ha of Perth's western suburbs, endorsed by representatives of 7 participating local government authorities.
Awarded the Water & Rivers Commission Award for best drainage/irrigation project at the Office of Water Regulation's West Australian Water Industry Awards 2002.